About Titanium Environmental Services, LLC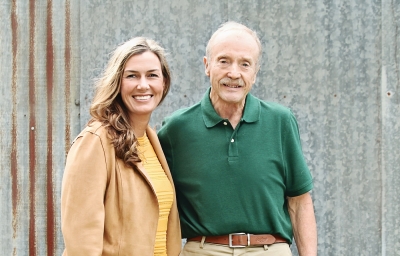 Titanium Environmental Services, LLC (TES) was formed to assist industrial facilities and businesses in compliance with environmental regulations. TES believes that it is imperative that clients realize significant value for every dollar they spend on consulting services. The success of our clients and their employees is our ultimate goal.
At TES, the health and safety of our consultants is a critical aspect of each project. TES is committed to providing appropriate training to its consultants and establishing safety procedures for potential safety issues that may be encountered during project work. TES consultants are encouraged to identify and communicate any potential safety issues at work sites. All TES consultants are safety-trained in multiple areas, including HazWOPER, benzene awareness, noise and hearing protection, respiratory protection, and hazardous communication. Additionally, TES participates in client-specific training as required. TES subscribes to ISNetWorld, an online database that collects and verifies safety training documentation in a format that allows potential clients to review and compare to job requirements.
If you have ever wondered why we are named "Titanium," check out this article in BSCENE magazine. Our logo is a drawing of a titanium cog designed by Boone. Photography by Susan L. Stroud.